February is here and love is in the air. I call it the love month. We show love all day and all year round but a day has been set aside to go all out to express our love to others. This post is a guide to getting befitting and meaningful gifts for our daughters. I noticed most of our girls love colorful and vibrant accessories. why not? I love beautiful accessories as well. And we also love putting those priceless smiles on their faces, don't we? Please check them out.
LOVE IS PATIENT
LOVE IS KIND
LOVE DOES NOT ENVY
LOVE IS NOT BOASTFUL
LOVE IS NOT PROUD OR ARROGANT
LOVE IS THOUGHTFUL
LOVE IS NOT JEALOUS OR ENVIOUS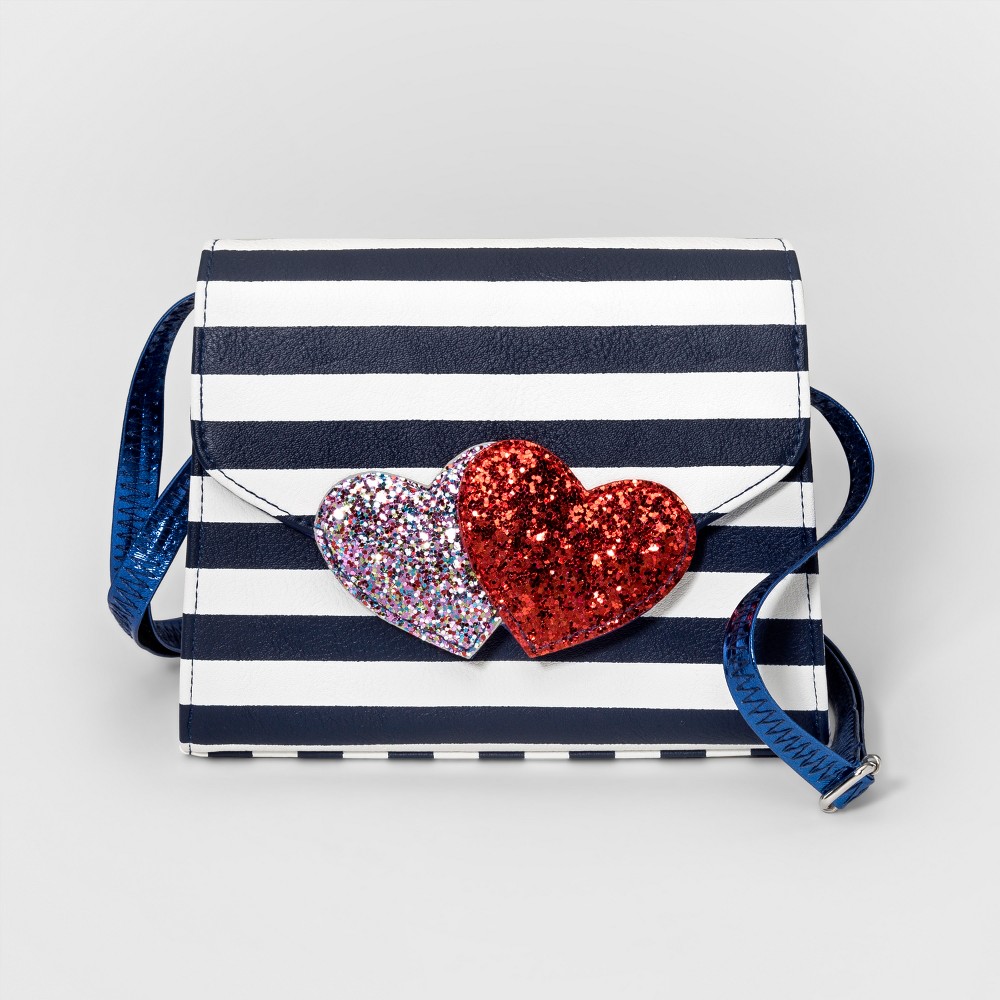 LOVE IS NOT RUDE
LOVE ENDURES ALL THINGS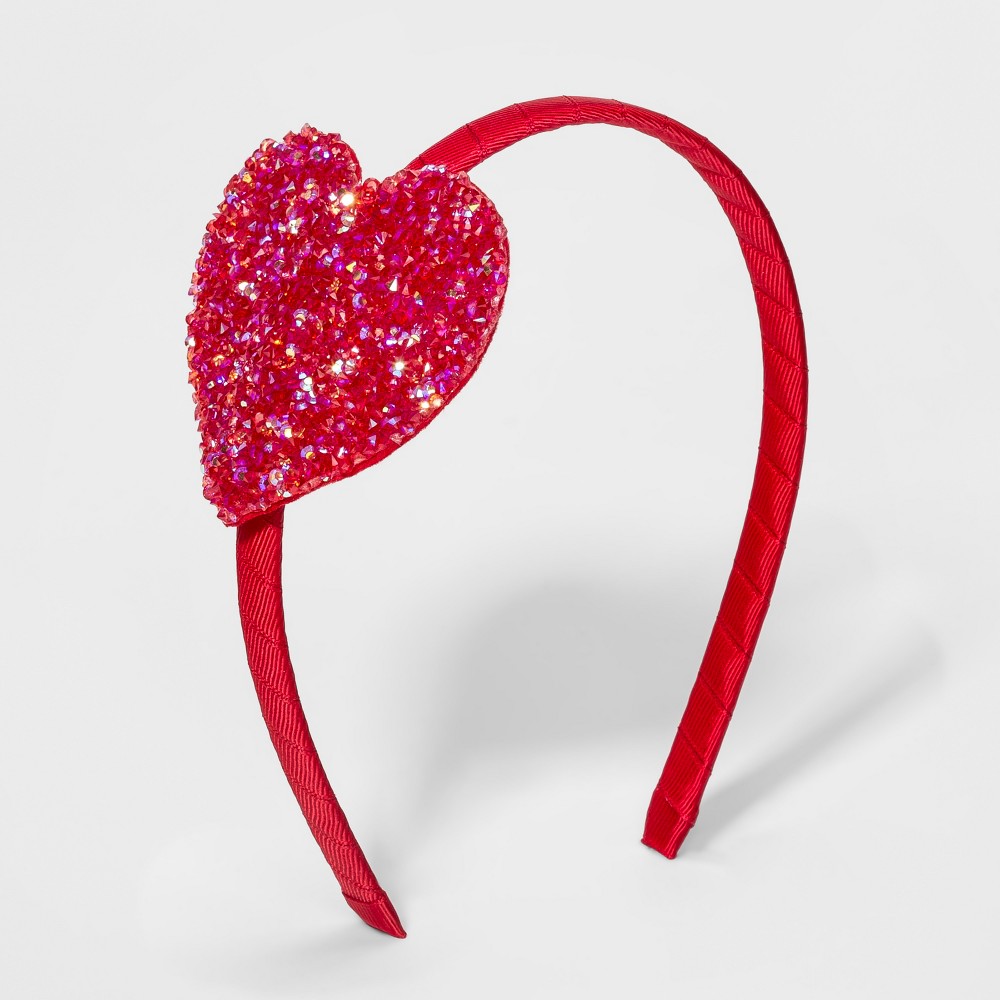 LOVE NEVER EVER FAILS.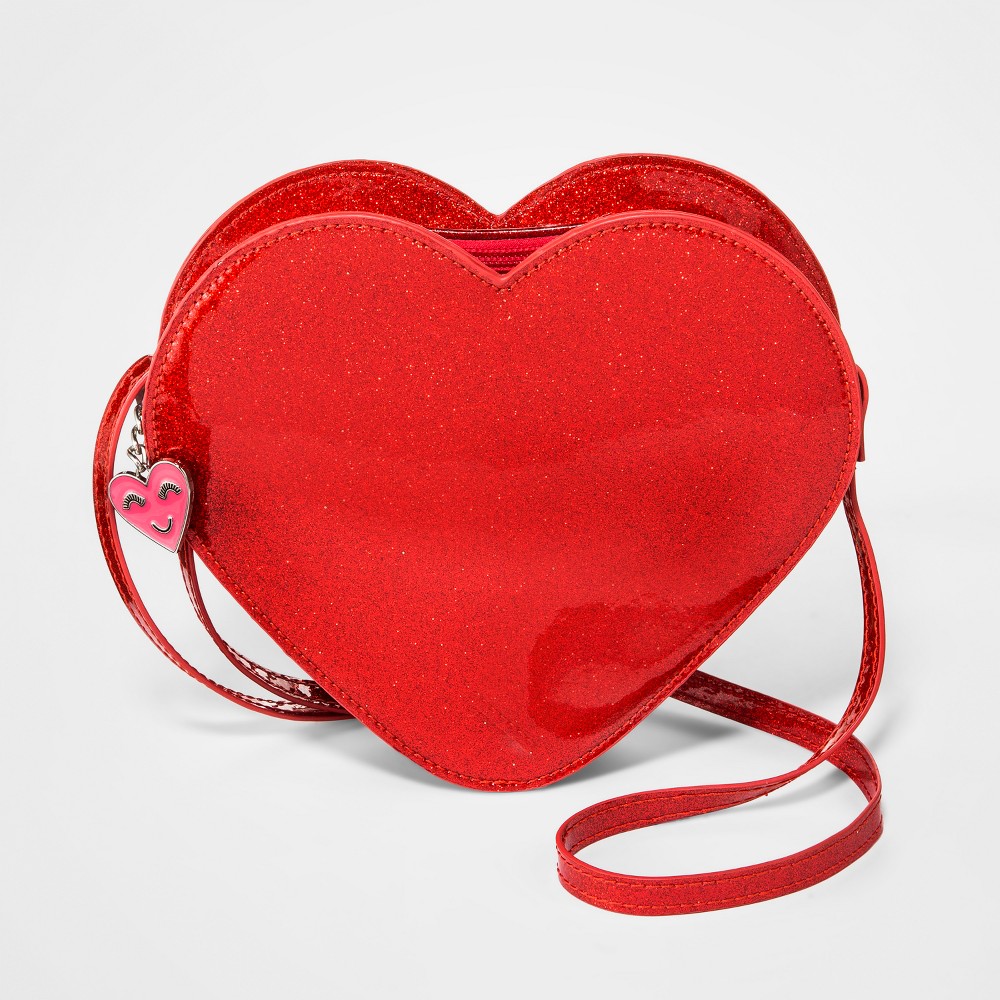 I hope you love these carefully chosen pieces, as much as we do. My daughters and I had fun putting them together for you. We wish you a lovely Valentines day and beyond.
xoxo